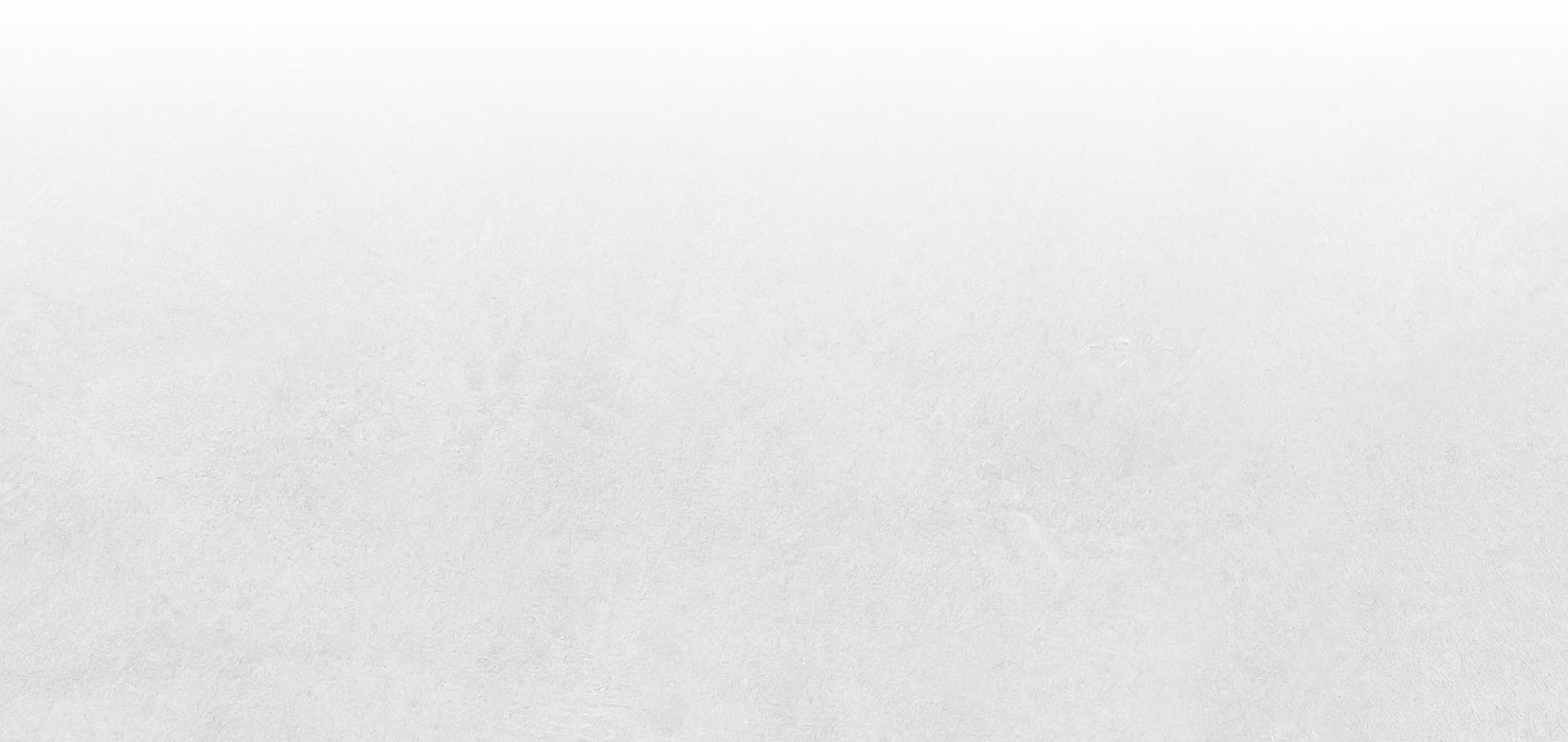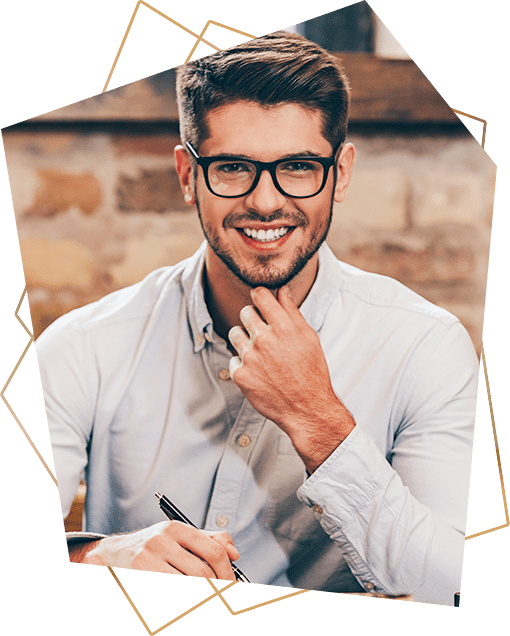 Customized Correction for Your Eyes
We live in an age where technology is ubiquitous, and fortunately, this extends to corrective eyewear. Recent advancements in optical lens technology can assist people with eye misalignment, color blindness, and light sensitivity. We proudly carry 3 innovative brands of specialty eyewear.
NeuroLens for Eye Misalignment
If you experience frequent headaches, digital eye strain, and eye fatigue, there's a chance that eye misalignment is the culprit. Come in for an eye exam so we can diagnose your condition accurately. If the results show that your eyes are misaligned, you may be a good candidate for NeuroLens.
The technology of NeuroLens is groundbreaking, and we are thrilled to stock these lenses for our patients. With its contoured prism design, NeuroLens provides more prism where it's needed most, correcting eye misalignment naturally and providing comfortable vision for the wearer.
EnChroma for Color Blindness
Color blindness is a condition that affects the way a person views colors. There are many types, including red-green, blue-yellow, and complete color blindness. For people with color blindness, the colors they see could appear more of a certain color or blend completely, making it tough to distinguish colors.
EnChroma eyewear is a revolutionary optical technology that combines the latest in color perception neuroscience and lens innovation to allow the wearer to view vivid and distinct colors. While it doesn't cure color blindness, it lets the wearer see the world through a tint that reveals vivid and distinct colors. Blink Eye Care Phoenix stocks these glasses, and we can't wait to see your reaction when you try them on!
TheraSpecs for Digital Eye Strain
We know that many people work from computers and laptops in this digital age, which can take a toll on our eye health. Digital screens emit blue light and have a glare, which can cause eye sensitivity after prolonged use. In some cases, overuse of digital screens can lead to migraines and intense headaches.
That's where TheraSpecs come in—their technology filters harmful blue light that triggers unwelcome symptoms.
After your eye exam with us, if we determine that you struggle with digital eye strain, we may recommend a pair of TheraSpecs to help you find relief.
Our Brands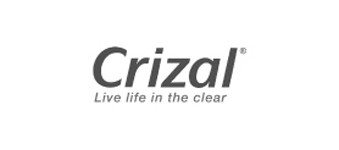 Crizal Lenses
Crizal unique coatings give you protection against harmful UV rays and act as a shield against scratches, glare, smudges, dust and water. When it comes to the future of your eyes, with Crizal, the choice is clear. Designed in France.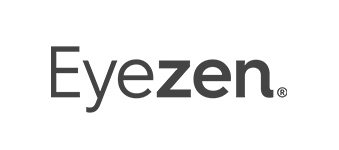 Eyezen Digital Lenses
Eyezen®+ enhanced single vision lenses are designed for the way you see the world, reducing strain from viewing digital devices. This American brand is perfect for use with all screens, from laptops to smartphones, these lenses protect from harmful blue light, helping to keep your eyes safe and comfortable, even on your most digital days.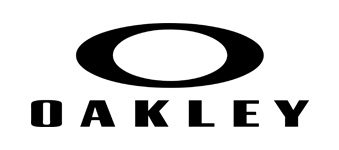 Oakley
Oakley invents each new product with a design philosophy called sculptural physics: the discipline of solving problems with science and wrapping them in art. Supported by an infrastructure that includes the latest tools of technology, Oakley engineers and artisans continue to expand the American company's array of product categories.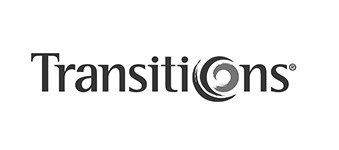 Transitions
Quickly adapt from indoor to outdoor lighting in seconds. Living in the moment means not having the time to switch frames when going from different locations. Designed in USA, Transitions® lenses continuously change based on lighting, so you'll never have swap glasses or suffer from strain headaches again.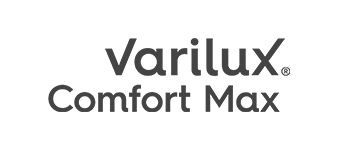 Varilux Comfort Max
Originating from France, Varilux® Comfort Max lenses utilize a new design approach that focuses on maximizing the patient's useful vision zone, not just providing the largest area of 20/20 vision (i.e.normal resolution). This approach – often called 20/Happy vision – goes beyond normal resolution to take into account factors like contrast, binocularity and distortion. By maximizing 20/Happy vision, wearers can use a greater area of the lens, experiencing postural flexibility for all day long vision comfort.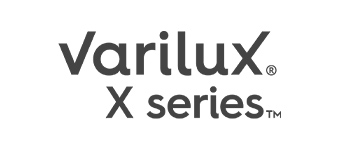 Varilux X Series
Varilux® X Series™, featuring Xtend™ Technology, is Essilor's most advanced progressive lens available from France. In addition to providing sharp vision and smooth transitions at any distance, it extends your vision within arm's reach, so you no longer have to tilt or angle your head to find your focus.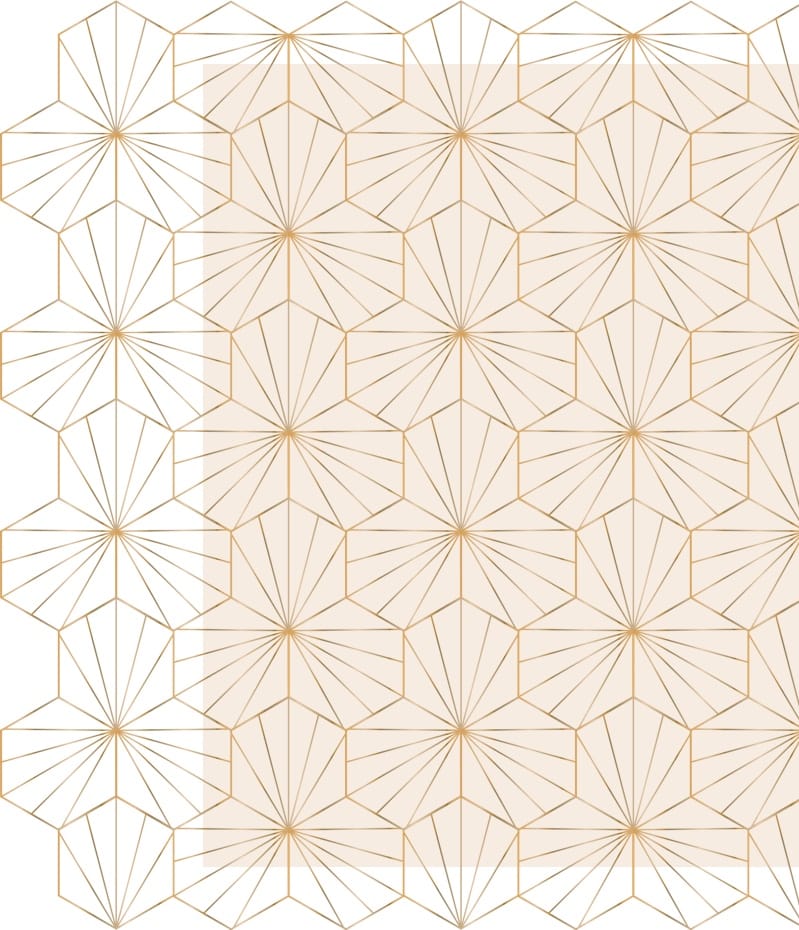 In the Uptown District
Our Address
6040 N 7th St Suite 300

Phoenix

,

AZ

85014
Contact Us
When We're Open
Monday

:

Closed

Tuesday

:

9:00 AM

–

6:00 PM

Wednesday

:

10:00 AM

–

7:00 PM

Thursday

:

9:00 AM

–

6:00 PM

Friday

:

8:00 AM

–

5:00 PM

Saturday

:

Closed

Sunday

:

Closed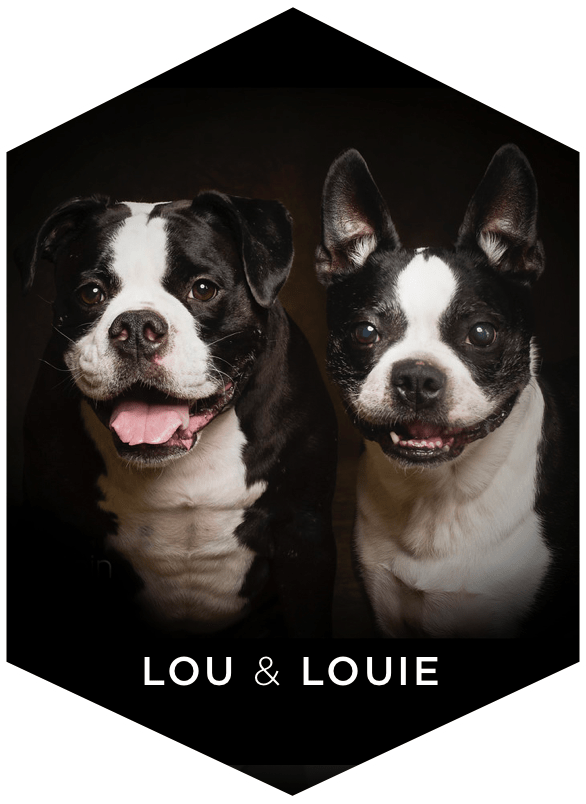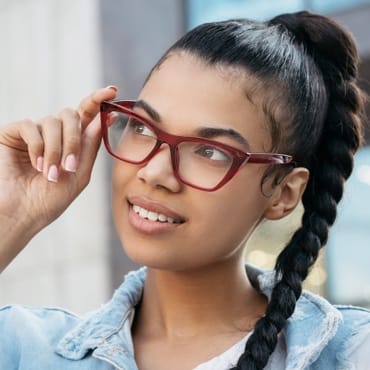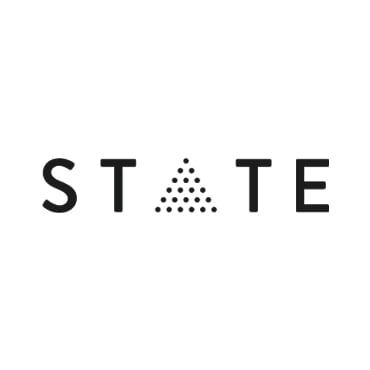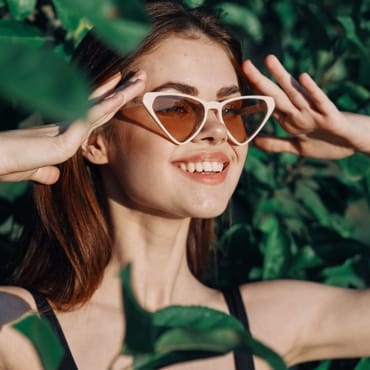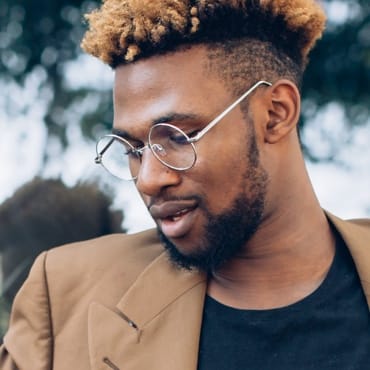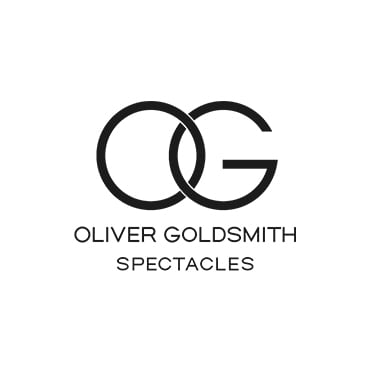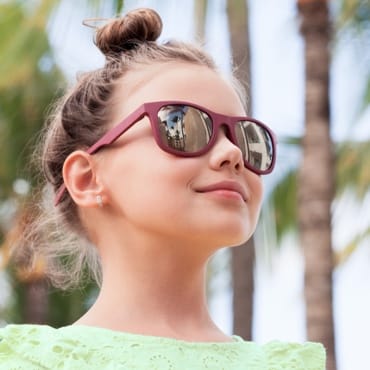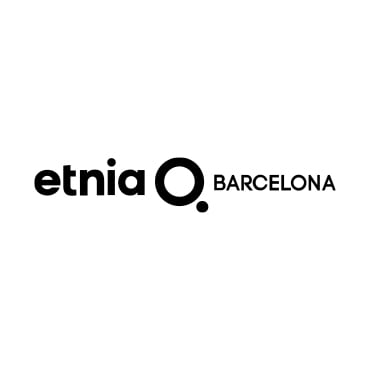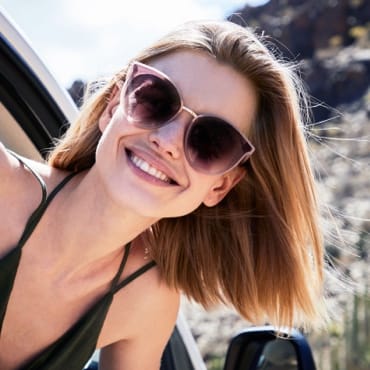 Check us out on Instagram
This error message is only visible to WordPress admins
Error: No feed found.
Please go to the Instagram Feed settings page to create a feed.