Set Your Sights on Better Vision
Your eyes are more than just the windows to your soul. When we evaluate their function with comprehensive eye exams, they're windows to your eye health, too.
Seeing your optometrist regularly can prevent your eyesight from becoming compromised by eye disease or other ocular conditions.
At Blink Eye Care Phoenix, we offer more than just diagnosis and treatment. Browse our health products, supplements, and solutions for eye-related discomfort.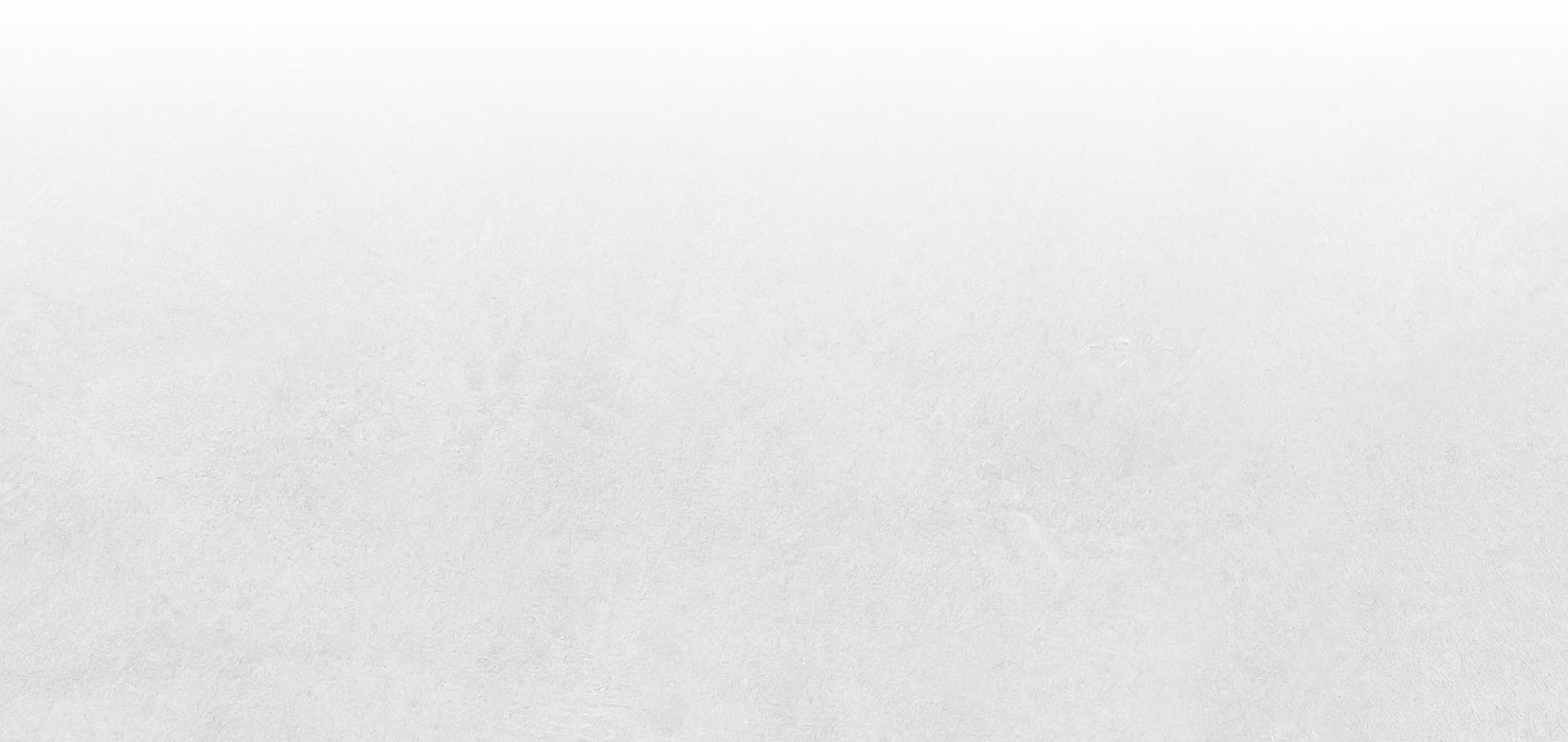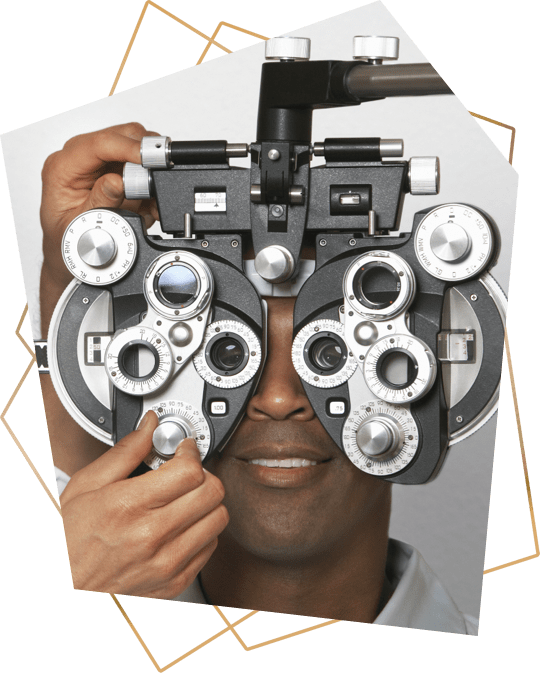 When Should I Get My Eyes Checked?
There's no hard-and-fast rule about how often you should have an eye exam because everyone's circumstances differ.
That said, we tend to follow the guidelines laid out by the American Optometric Association (AOA), which suggests the following for adults age 18 to 64:
Low-risk patients should have an eye exam at least every 2 years.
At-risk patients should have an eye exam at least once a year or as recommended by an optometrist.
Am I At Risk of Eye Disease?
Certain factors increase the risk of developing eye diseases, which means exam frequency will depend on the guidance of your optometrist. These risk factors include:
Family or personal history of eye disease
Certain health conditions, including diabetes and high blood pressure
Jobs that are visually demanding or have the potential of being hazardous to the eyes
Prescription or non-prescription medication with visual side effects
Previous eye surgery or eye injury
High or progressive refractive error

What's an Eye Exam Like at Blink?
When you open the door to Blink Eye Care Phoenix, you enter an open-concept lobby where our front-of-house staff greets you with a smile. They'll take your glasses and ask about any immediate concerns you have before escorting you to a waiting room.
Meet the Doc
The beginning of your appointment includes a face-to-face conversation with the optometrist about your personal and family medical history and any visual concerns you have. We ask for a few personal anecdotes that we'll jot down in your chart—we want to get to know you, too!
The Nitty-Gritty
Lights, camera, action! We ask if you're comfortable with the doctor filming your appointment. If so, we conclude the session by reviewing the video and ensuring you understand the status of your ocular health. We want you to leave Blink feeling confident, not confused.
To assess your overall eye health, we use advanced technology to test for the following during each eye exam:
Visual acuity: the sharpness and clarity of your eyesight
Refractive errors: determines your prescription (if you need one)
Depth perception, color vision, and peripheral vision
Eye focus and eye movement
The pressure inside the eye
Signs of eye diseases
Wrapping Up
After an in-depth look at your eye health, we review your results and provide clear next steps, which could involve further testing, a contact lens fitting, or dry eye therapy. Then, you meet with the optician again to select your ideal frames, wrap up the session, and be on your merry way.
Keep Your Friends Close and Your Patients Closer
Stop by Blink Eye Care Phoenix for your next eye exam, where we treat you like you're our only patient, every time.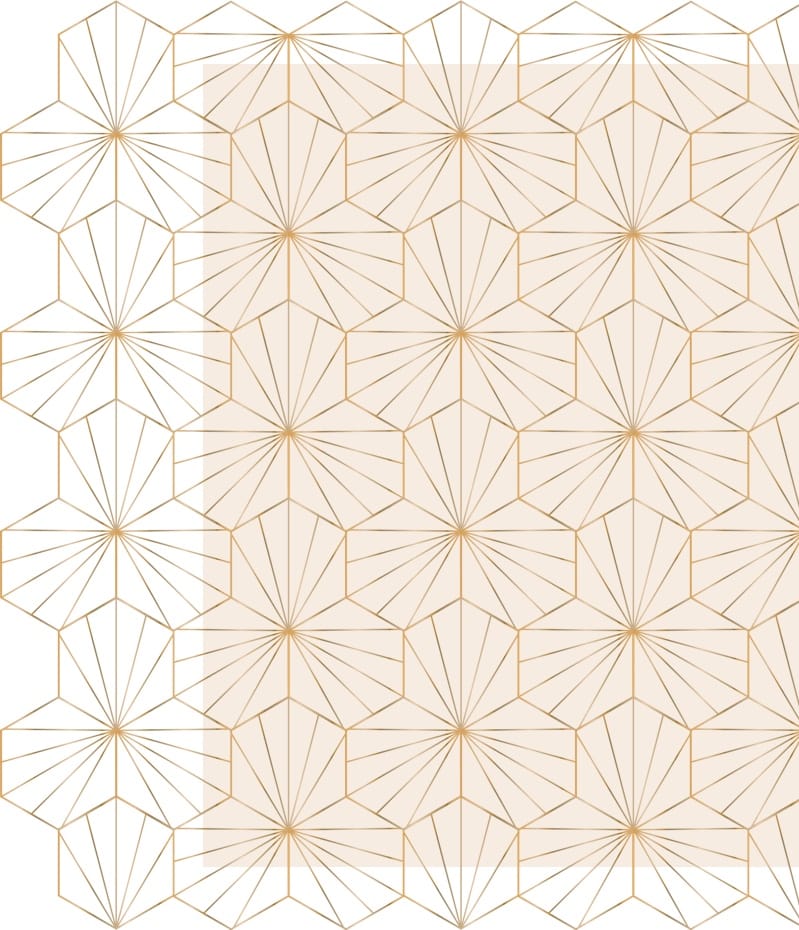 In the Uptown District
Our Address
6040 N 7th St Suite 300

Phoenix

,

AZ

85014
Contact Us
When We're Open
Monday

:

Closed

Tuesday

:

9:00 AM

–

6:00 PM

Wednesday

:

10:00 AM

–

7:00 PM

Thursday

:

9:00 AM

–

6:00 PM

Friday

:

8:00 AM

–

5:00 PM

Saturday

:

Closed

Sunday

:

Closed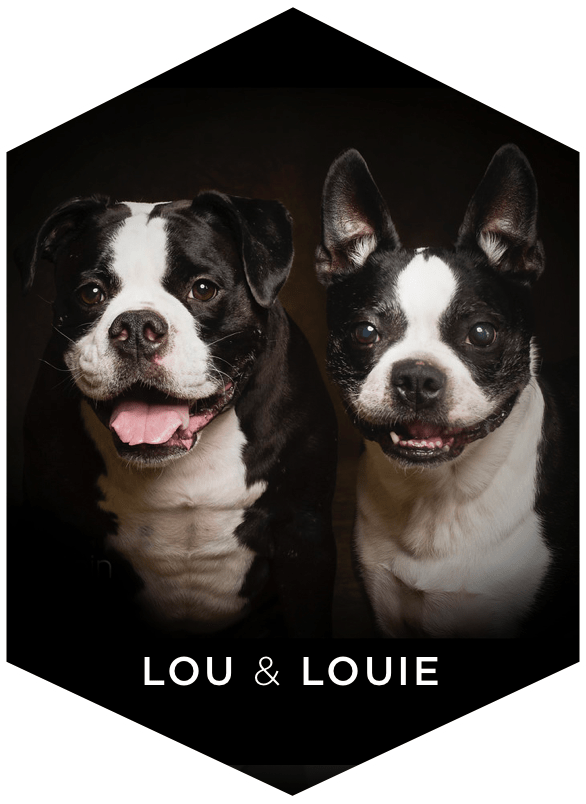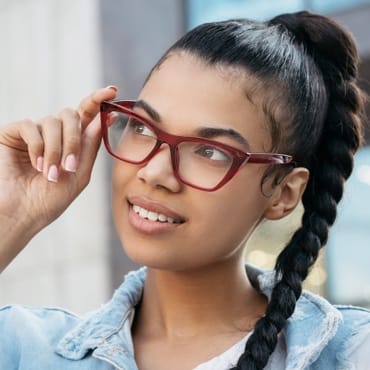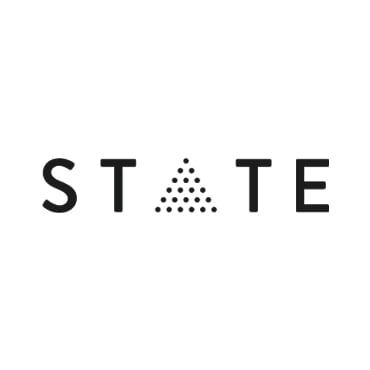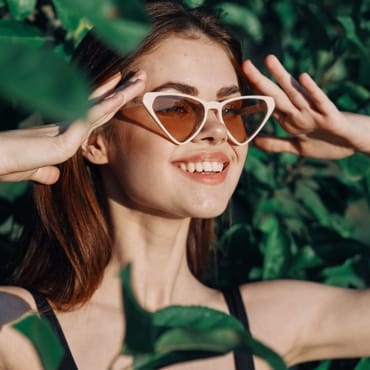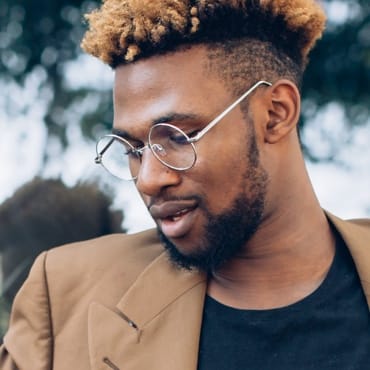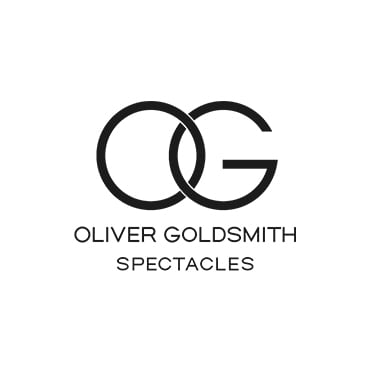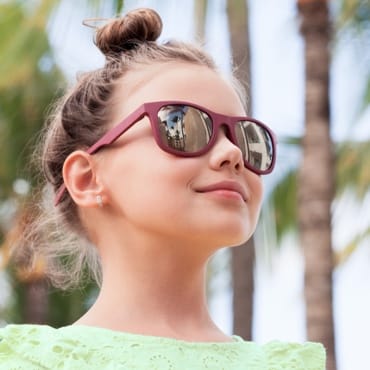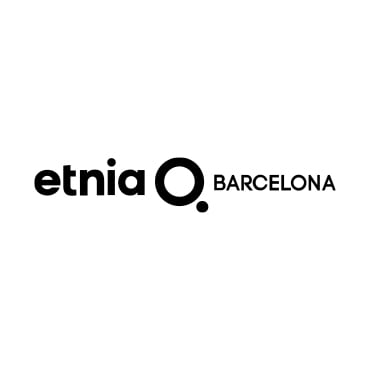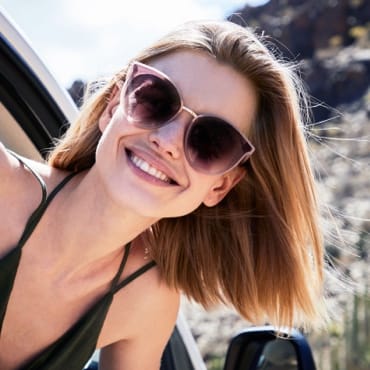 Check us out on Instagram
This error message is only visible to WordPress admins
Error: No feed found.
Please go to the Instagram Feed settings page to create a feed.