Safeguard Your Visual Health
There's no sweet-talking here: when you have diabetes, maintaining your overall health takes precision and care. You have to keep track of your diet, medications, and overall health. We don't want to burden you with more.
Our diabetic eye exams are designed to detect signs of diseases and conditions that are more likely to develop when you have diabetes. Your results can reveal which next step to take on your path to general well-being.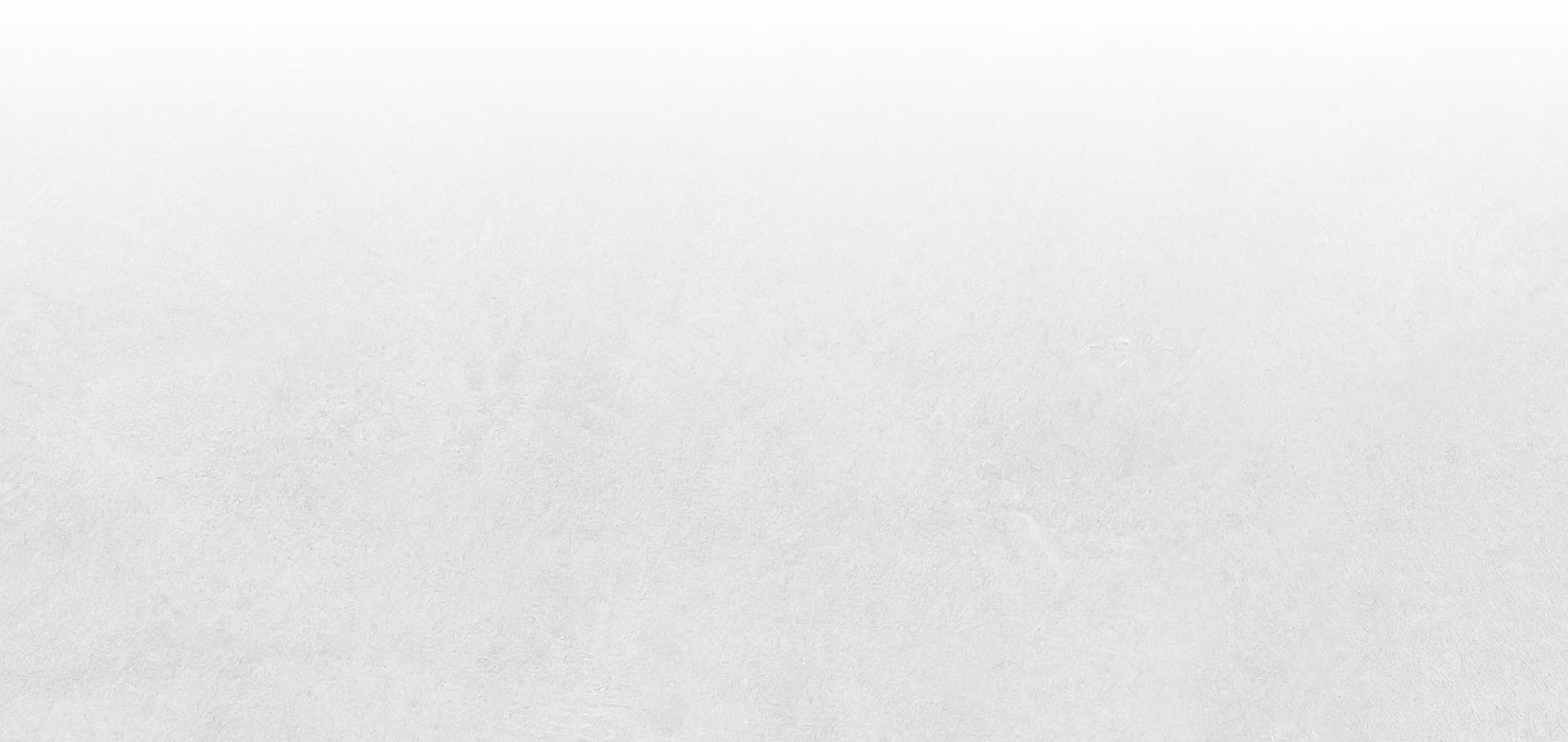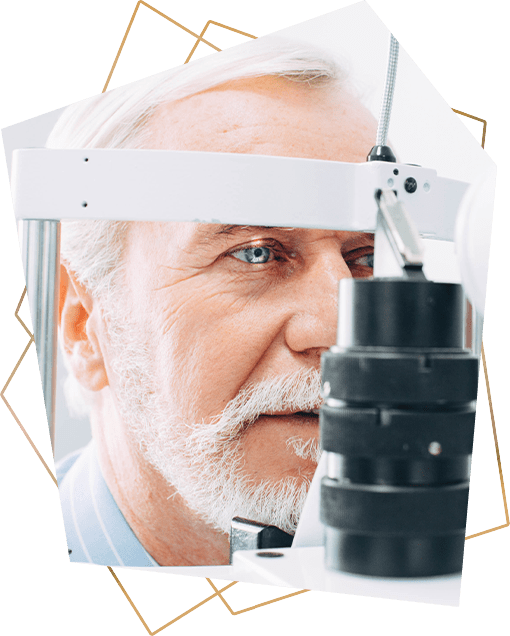 Diabetes & Your Eyes
Diabetes can significantly increase your risk for developing degenerative eye diseases, like diabetic retinopathy or macular edema. If you have diabetes, it's crucial to have your eyes examined routinely. That way, we can pinpoint early signs of disease that could cause vision loss or irreparable damage.
In conjunction with your regular eye exams, here are a few ways to manage your eye health and possibly prevent diabetic eye disease:
Manage your blood sugar, blood pressure, and cholesterol
Quit smoking (or don't start)
Exercise regularly
Diabetic Retinopathy
Diabetic retinopathy is a degenerative eye disease that happens when unregulated blood sugar levels damage the tiny blood vessels in the back of the eye. As a result, the blood vessels start to swell and burst, which can leak fluids into the eye. This leakage causes scarring, distorted vision, and increased pressure inside the eye.
The early stage of this condition is known as nonproliferative diabetic retinopathy, which emerges as the blood vessels weaken, bulge, or leak into the retina.
In its more advanced stage, proliferative diabetic retinopathy, the blood vessels close off, causing new, abnormal vessels to grow on the surface of the retina. This stage of diabetic retinopathy can be severely damaging, leading to permanent vision loss and even blindness.
Diabetic Macular Edema
Diabetic macular edema can develop as a result of untreated diabetic retinopathy. Once damaged blood vessels leak fluid into the eye, it causes surrounding tissues to swell, including the macula. The macula is the mighty, tiny part of the retina and is responsible for your central vision. This swelling can lead to vision loss.

Detecting Diabetic Eye Disorders
At Blink Eye Care Phoenix, taking care of your ocular health and vision is our priority. If you have diabetes, your eye exam includes specialized diagnostics to detect early signs of diabetic eye disease.
Optos Retinal Imaging
To detect, diagnose, and monitor diabetic eye diseases, we use Optos ultra-widefield imaging technology. This noninvasive imaging tool enables us to take high-resolution images of your retina without eye drops or pupil dilation. Most people report retinal imaging as being quick and painless.
Optical Coherence Tomography
Optical coherence tomography (OCT) is a noninvasive imaging technique used to take cross-section images of your retina. With this tool, we can capture high-resolution images of your retina to assess the thickness of each layer and catch early signs of retinal disease.
Keep an Eye on Your Health
If you have diabetes, your eye health could be affected. So, book a diabetic eye exam so we can expose any signs of eye disease and address the issues before they become irreversible.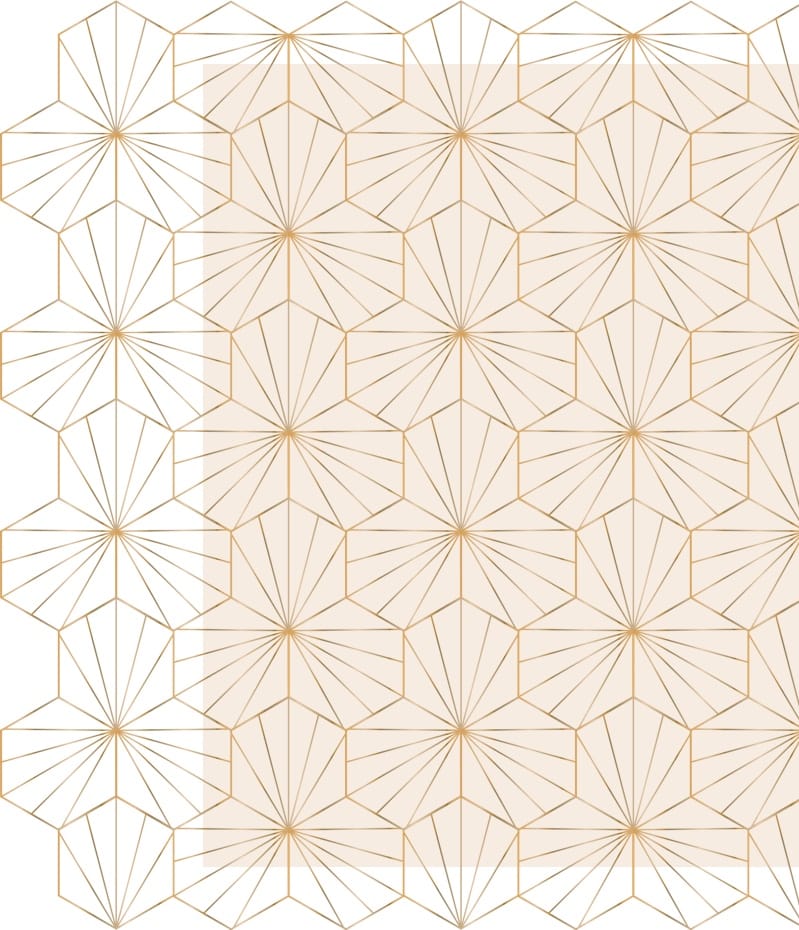 In the Uptown District
Our Address
6040 N 7th St Suite 300

Phoenix

,

AZ

85014
Contact Us
When We're Open
Monday

:

Closed

Tuesday

:

9:00 AM

–

6:00 PM

Wednesday

:

10:00 AM

–

7:00 PM

Thursday

:

9:00 AM

–

6:00 PM

Friday

:

8:00 AM

–

5:00 PM

Saturday

:

Closed

Sunday

:

Closed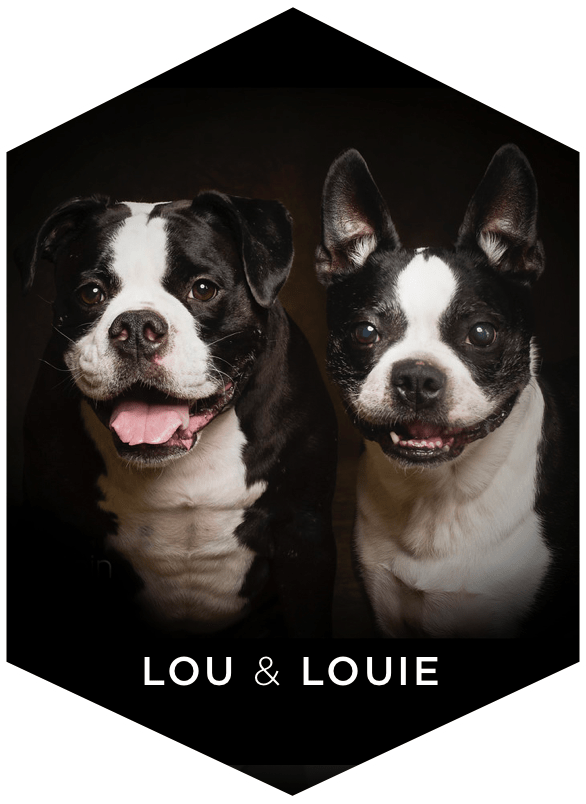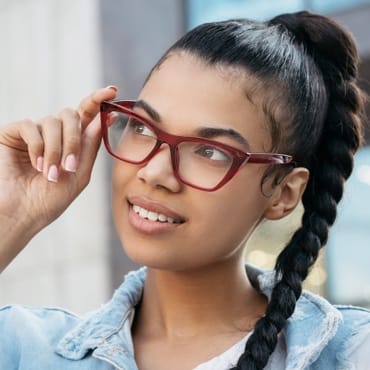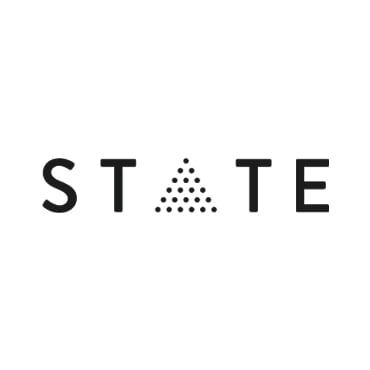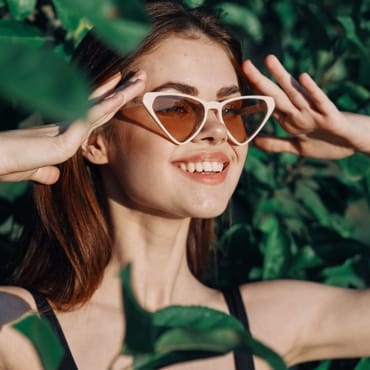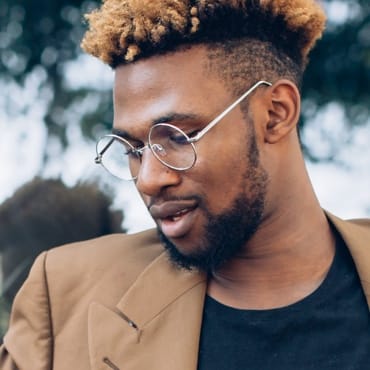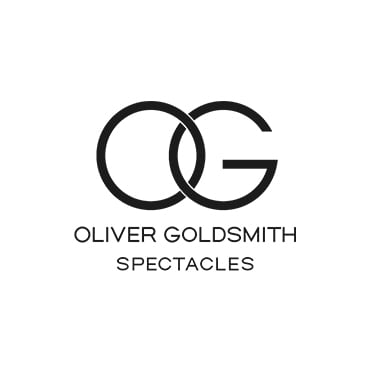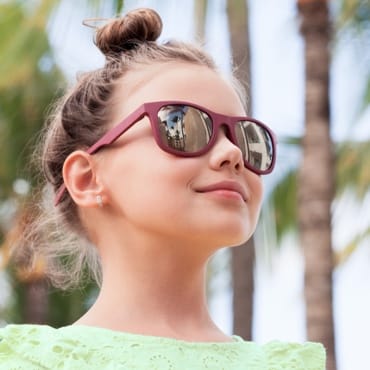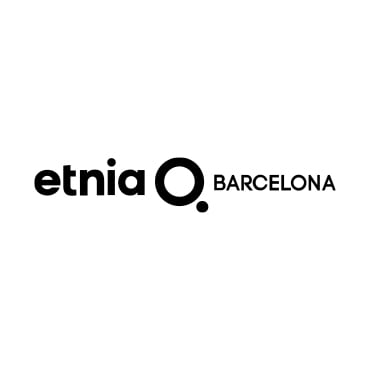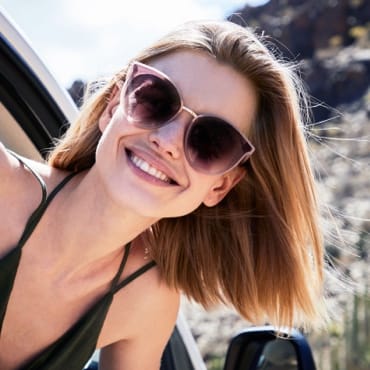 Check us out on Instagram
This error message is only visible to WordPress admins
Error: No feed found.
Please go to the Instagram Feed settings page to create a feed.