We're Here to Answer Your Questions
Eye care and eye health can be overwhelming, especially when it's not at the forefront of your mind—maybe you're one of the lucky ones with 20/20 vision!
We hope these answers will bring clarity to some common questions about eye care. But, if not, feel free to contact us with your questions. We want to empower you to feel confident in your eye health.
Q: Are you accepting new patients?
A: Absolutely! We are always excited to meet new people. Get in touch to book your appointment today.
Q: Can you provide consultation for laser eye surgery?
A: If you are someone who needs corrective lenses, there's a good chance you've thought about laser eye surgery, especially when you wake up in the morning and can't see the alarm clock!
We have good relationships with surgeons in the area and can recommend the right one for your procedure. We'll also discuss your options with you beforehand and help set your expectations for surgical outcomes. To get started on your laser eye surgery journey, book an appointment today.
Q: Can I buy my glasses at your clinic?
A: We offer everything from funky frames to sleek, classic, business-like options. Whatever your style, you'll find it here. Check out our large selection of brands.
Q: Do you offer eye exams for children?
A: Eye health is for the entire family! We love kids and can make them feel like a visit to the optometrist is fun. Great sight sets kids up for success, so learn more about children's eye exams today.
Q: What will my eye exam include?
A: Our office has invested in state-of-the-art diagnostic equipment and the latest technology to help us ensure your vision is optimal and your eyes are healthy.
We'll assess your visual acuity, eye focus, depth perception, and screen you for any signs of eye disease. With your permission, we film each appointment so we can review it at the end and empower you about your own eye health.
Also, we never rush through our exams. We take our time and personalize the experience according to what you need—everybody's eyes are different and each exam is a little different too.
Your eye exam includes a friendly smile too! Learn more here.
Q: I have dry eye disease/conjunctivitis/glaucoma. Can you help?
A: Absolutely! If you know you have an eye condition, we're here to help manage it. Even if you think your ocular health is excellent, we'll screen for several conditions just to be sure. After all, many eye diseases progress before any symptoms start to show.
We have a Dry Eye Center with multiple treatment modalities and plenty of options for relief too!
So whether it's glaucoma, digital eye strain, dry eye, or age-related vision concerns, we can help. Come discuss your eye care needs with us, or book an exam to get some peace of mind.
Q: I'd like to try contacts. Do you offer fittings?
A: Contact lenses are a great way to change up your look and find some convenience in your eyewear routine. We love introducing new contact lens wearers to the freedom of going glasses-free.
Even if you have hard-to-fit eyes or in the past have been told you can't wear contacts, we can usually help. We offer a variety of specialty lenses like scleral lenses, hybrids, and soft lenses for those with keratoconus. Learn more about our contact lens services.
Q: What languages do you offer services in?
A: We offer services in English.
Q: I see fine. Why do I need to see an optometrist?
A: Updating your prescription might be your first thought when it comes to getting an eye exam, but it's far from the only reason you should make exams a priority.
Many eye diseases and conditions advance without any symptoms. A regular eye exam can establish a baseline for your ocular health. Exams let your optometrist screen your eyes for any signs of a disease that might be developing.
Learn more about the eye diseases and conditions we screen for.
Q: How often should I get a new pair of glasses?
A: As often as your style changes—but also as soon as your prescription changes. Glasses are a great way to compliment your look, but if your '70s funky phase is over, come on in and get something more modern whenever you like.
During your comprehensive eye exam, we'll assess your current prescription and make sure it's still working for you. If there are any changes, it's time for a new pair. Book an appointment today to make sure your prescription is up to date.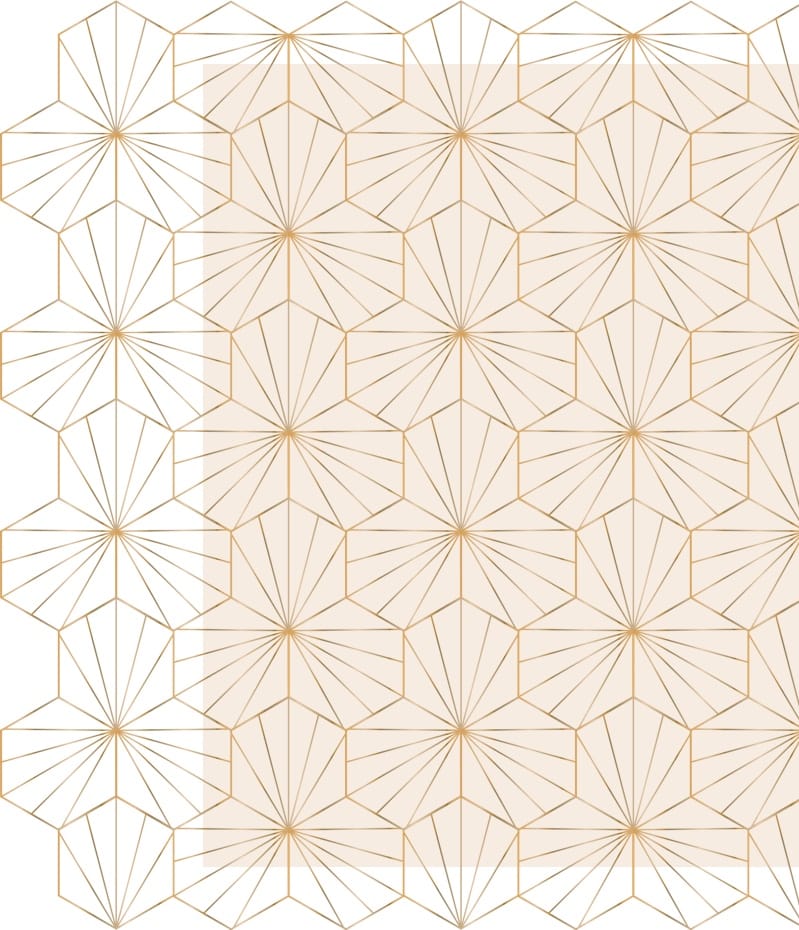 In the Uptown District
Our Address
6040 N 7th St Suite 300

Phoenix

,

AZ

85014
Contact Us
When We're Open
Monday

:

Closed

Tuesday

:

9:00 AM

–

6:00 PM

Wednesday

:

10:00 AM

–

7:00 PM

Thursday

:

9:00 AM

–

6:00 PM

Friday

:

8:00 AM

–

5:00 PM

Saturday

:

Closed

Sunday

:

Closed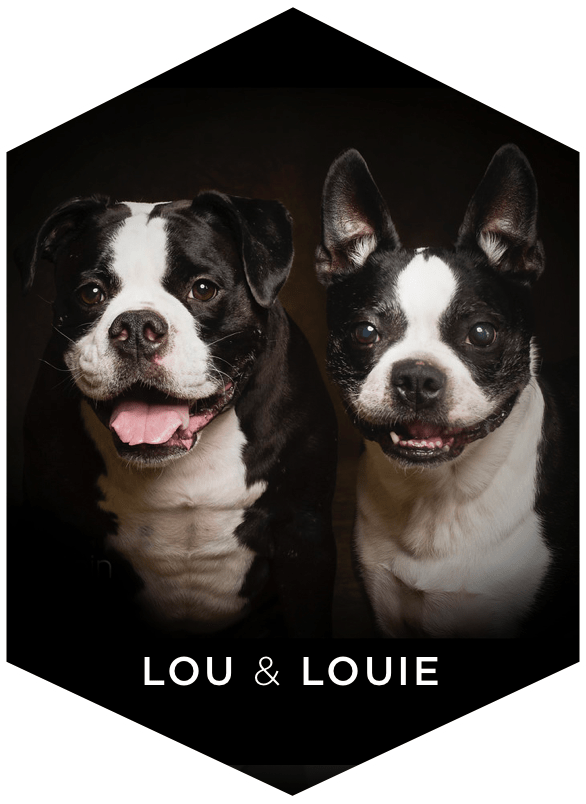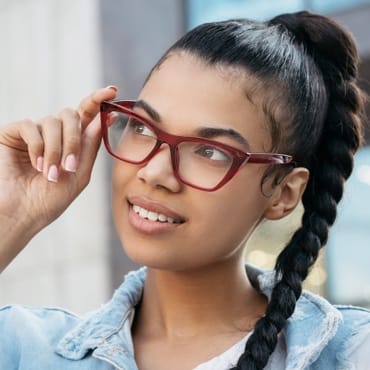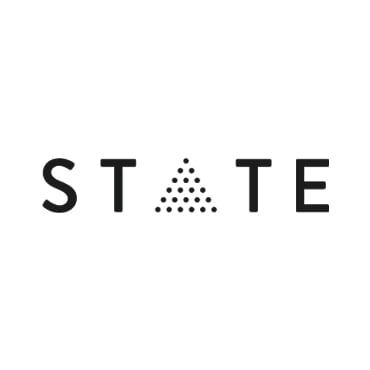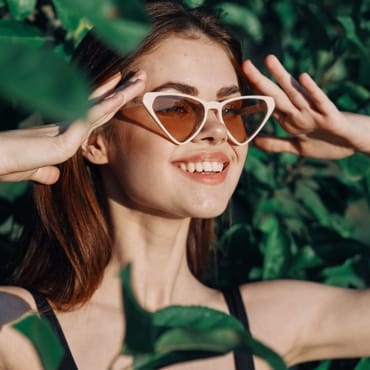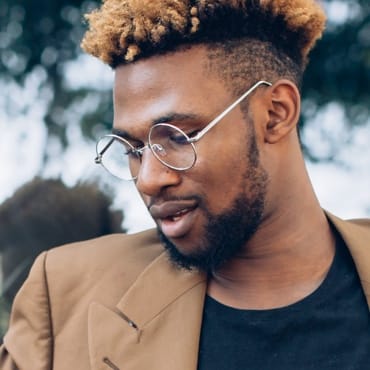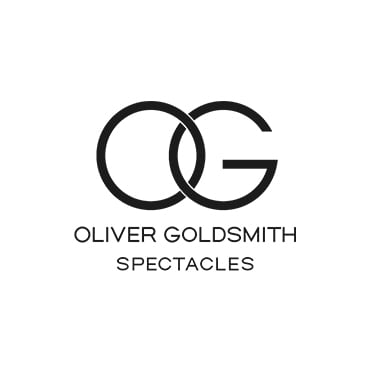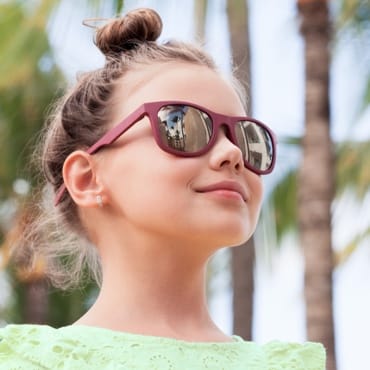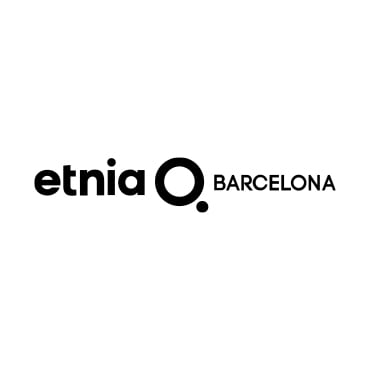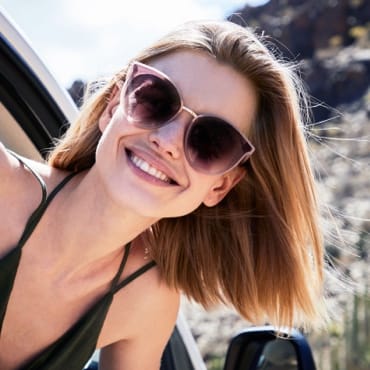 Check us out on Instagram
This error message is only visible to WordPress admins
Error: No feed found.
Please go to the Instagram Feed settings page to create a feed.