Focus on a Clear Future
The importance of healthy eyes begins from day 1. Remember watching your baby when they were tiny as their eyes explored all around them, taking in their new environment? As you know, learning and observing is a lifelong endeavor, so ensuring that your little one's eyes are healthy is vital from the get-go.
Bringing your child in for regular eye exams contributes to preserving and protecting their eye health. When we know the status of their eyes, we can help them stay on the path of optimal vision.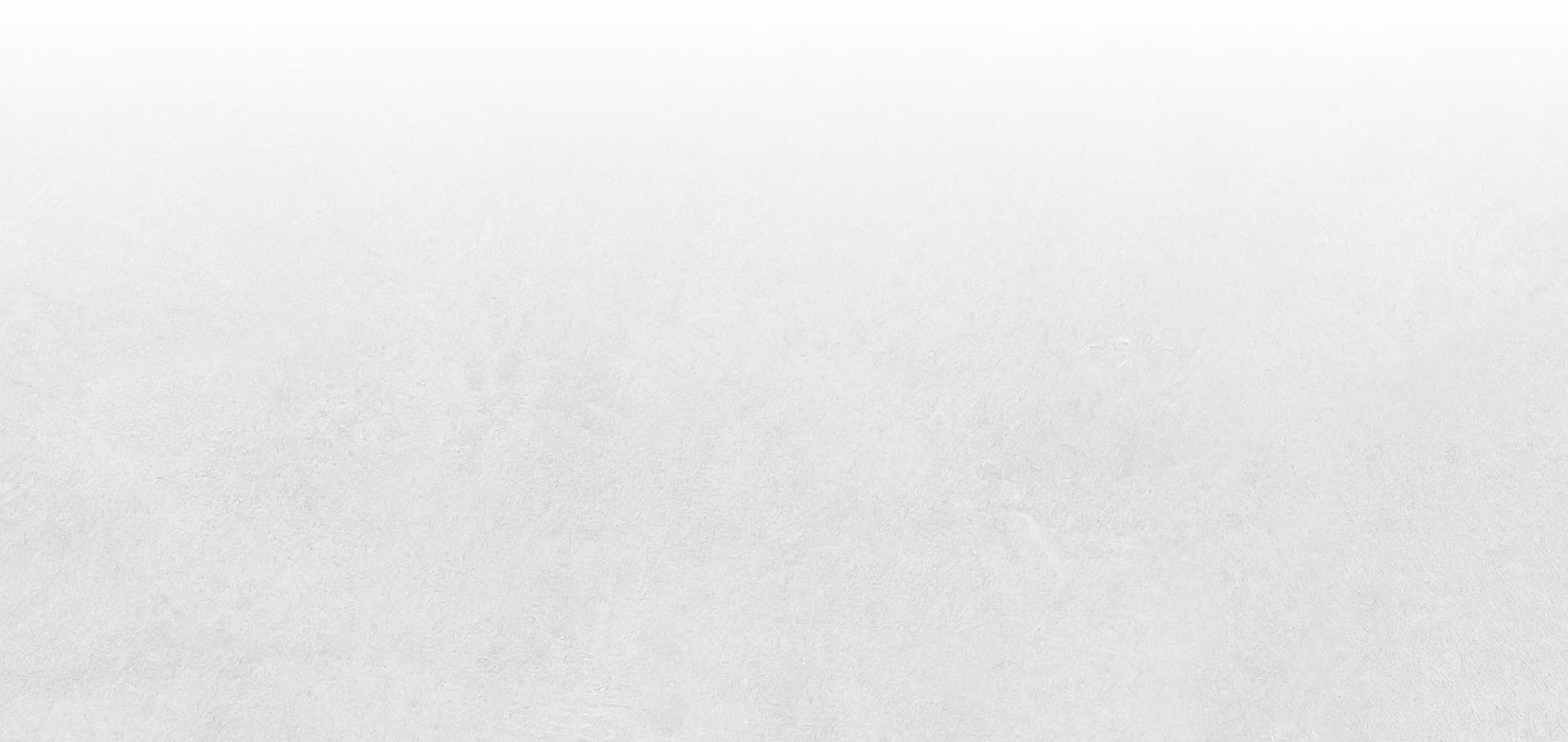 When Should I Bring My Child to You?
The schedule for pediatric eye exams will depend on your child's age and risk factors. For low-risk children, we recommend the following guidelines set out by the American Optometric Association:
Birth to 2 years old: first eye exam between 6 to 12 months
3 to 5 years old: at least 1 eye exam during this period
6 to 17 years old: at least 1 eye exam per year
Your child's vision is as important to us as it is to you. Bringing your little one in for an eye appointment can be your best defense against eye disease and future vision problems.

Children's Eyesight & Learning Abilities
Your child's healthy vision bodes well for their learning behaviors since 80% of all learning is visual. Visual ability is key to understanding new stimuli and learning shapes, colors, letters, and numbers. If your child has a visual impairment, learning could be difficult and stressful.
Our children's eye exams assess the crucial roles that eyes play in learning to ensure their visual skills won't impede their comprehension.
As your child moves through their school years, keep an eye out for certain behaviors that indicate vision problems:
Complaints of discomfort and fatigue
Frequent eye rubbing or blinking
Short attention span
Avoiding reading and other close activities
Frequent headaches
Covering one eye
Tilting the head to one side
Holding reading materials close to the face
An eye turning in or out
Complaints of seeing double
Losing place when reading
Difficulty remembering what they read
They'll be in school while these behaviors occur, so get in touch with their teacher to ask if your child has exhibited any of these signs. Then, let's have a look at their eye health to diagnose and address potential problems.
Common Eye Issues Among Kids
Some eye diseases and conditions commonly affect children and teenagers. With routine eye exams, we use our high-end diagnostic methods to detect tell-tale signs and treat or manage the issues appropriately. In some cases, we can minimize the risk of vision loss or permanent damage.
The most common pediatric eye diseases include:
If you suspect that your child may have a vision problem or if you have any questions, please reach out—we're here to help you find workable solutions and give your kid clearer vision.
Maintain Healthy Eyes from the Start
Visual health affects so many facets when we're young, including learning behaviors and how we perceive the world. So, ensure your child's on the road to optimal vision with regular eye exams from early childhood. And, keep coming back!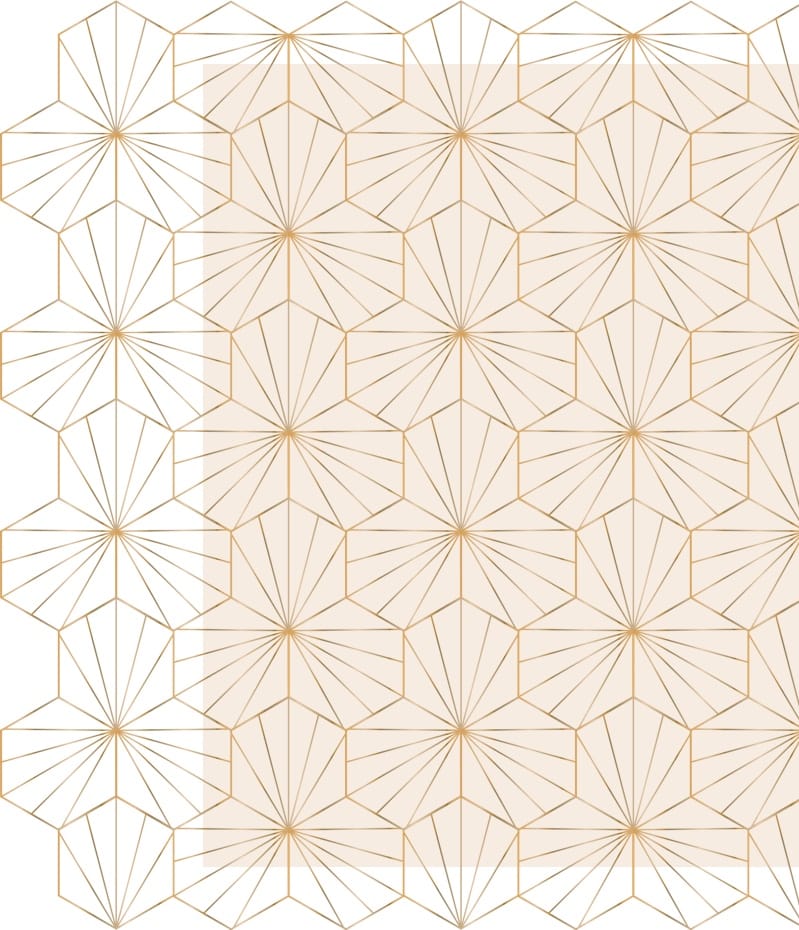 In the Uptown District
Our Address
6040 N 7th St Suite 300

Phoenix

,

AZ

85014
Contact Us
When We're Open
Monday

:

Closed

Tuesday

:

9:00 AM

–

6:00 PM

Wednesday

:

10:00 AM

–

7:00 PM

Thursday

:

9:00 AM

–

6:00 PM

Friday

:

8:00 AM

–

5:00 PM

Saturday

:

Closed

Sunday

:

Closed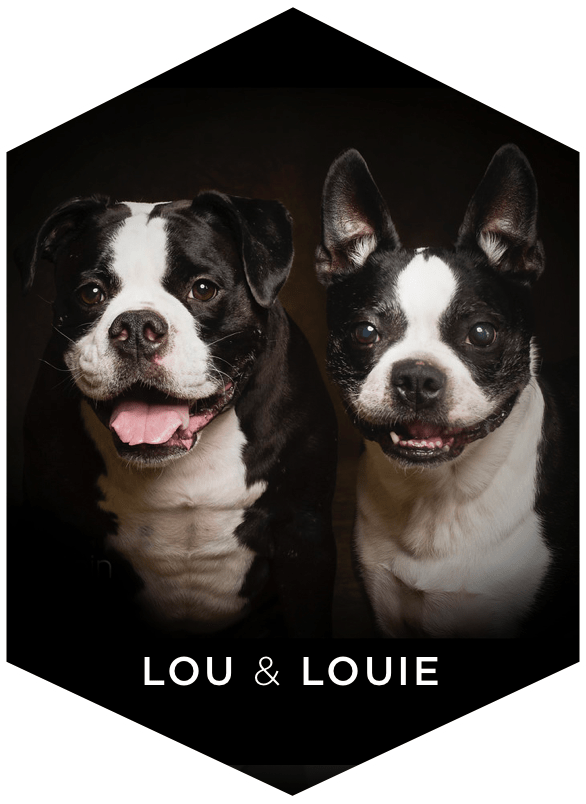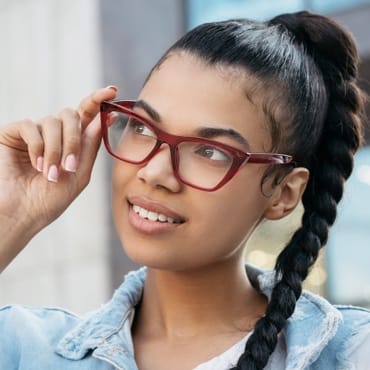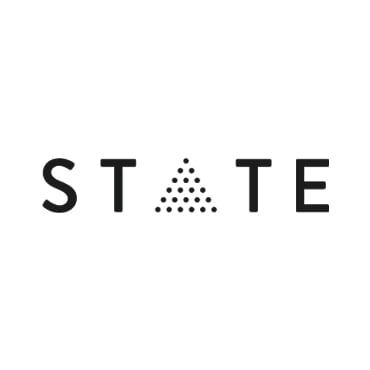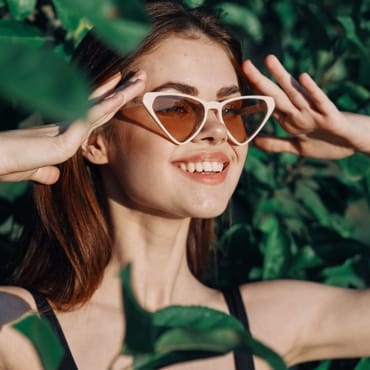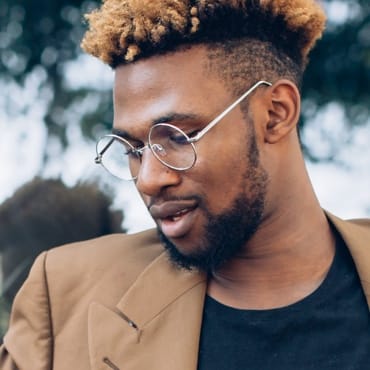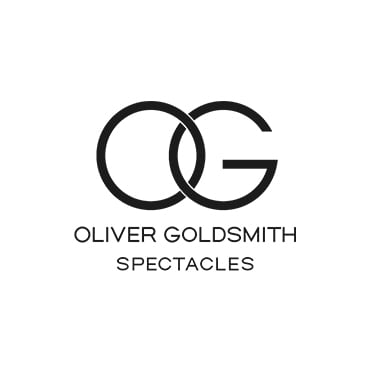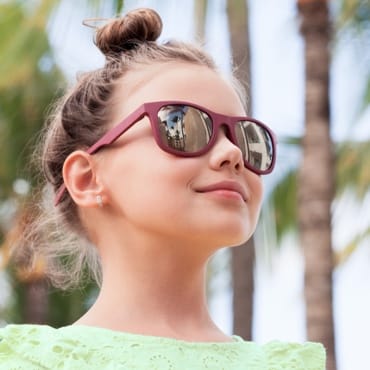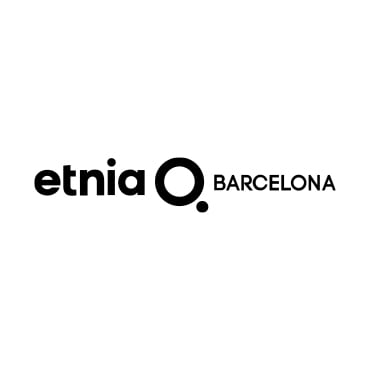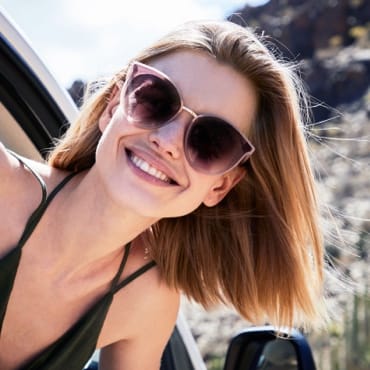 Check us out on Instagram
This error message is only visible to WordPress admins
Error: No feed found.
Please go to the Instagram Feed settings page to create a feed.